The Brand
ADEaZ is a creative brand that stretches its boundaries from active wear to present a more relaxed feeling. The brand was launched in 2020 by a Canadian pattern designer and his son who were inspired by the theme 'at ease', which represents the relaxed attitude, then moved the design and manufacturing process to Maseru Lesotho with a big dream.
Constantly changing designs and colours in the street wear culture, ADEaZ want to offer something different to our customers. We are not afraid to push our boundaries that has given us the opportunity to infuse trendy colours to our creative designs. Building confidence in our new generation 
ADEaZ! Representing a relaxed attitude!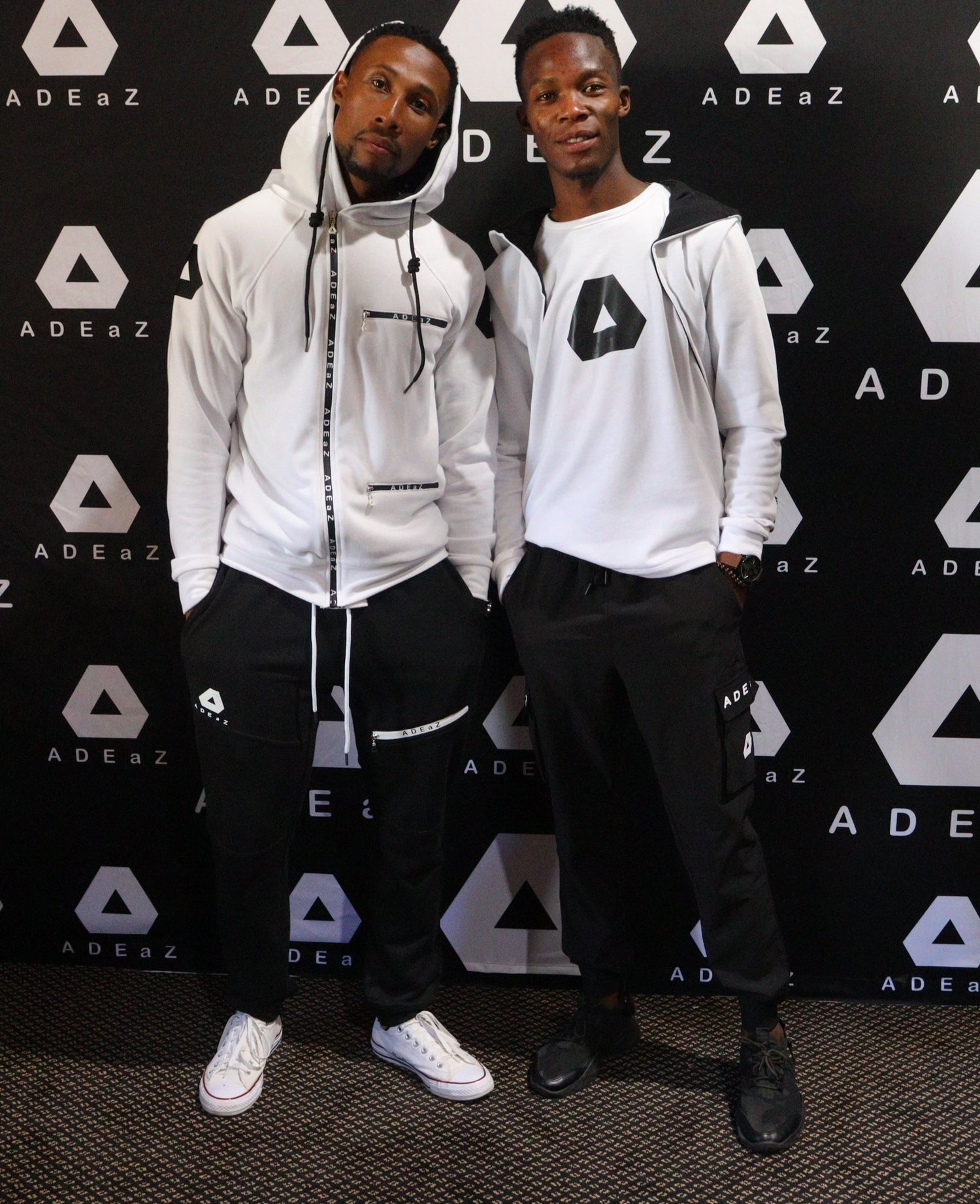 If you are looking for something new then you are at the right place.
With our talented team, we strive to be a leading fashion brand with innovative designs. our aim is to be the creative minds that bring a smile to your face. Offering our customers what they want is our absolute priority, and putting their desires at the top of our minds.
Shop Now
What We Do:
We do high quality clothing production with competitive prices, with the highest quality fabrics from China, Egypt and Cambodia.